Whether you are an online Math tutor or prefer working with your students in person, at some point, you might have thought of expanding your methodology and taking online classes to a new level. Luckily, modern technologies have you covered. There are plenty of interactive tools and apps that are there to guide you through online tutoring. Thus, today's research will cover some of the best Math tutoring apps available.
Math has been notoriously treated as a complex and sometimes dull subject. However, more and more cutting-edge tools appear to break such stereotypes and present Math as something very creative and actually funny discipline. From interactive
Note: Apps below are not listed in a particular order.
Category: An Online Collaborative Platform
Pricing: Free forever with limited access
Premium Package: Starting at $7.49/monthly (billed annually)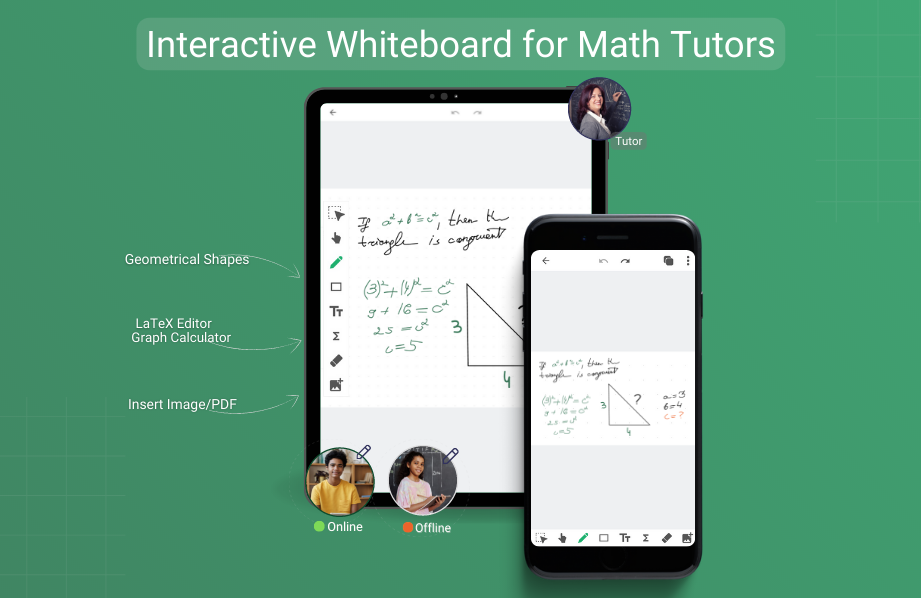 Visual learning has taken a significant bite from the modern education system. As a result, new platforms appear designed to make the learning experience brighter and effortless. That is precisely what LiveBoard offers – an online tutoring platform that encourages students to enjoy studying Math. Due to several integrations and built-in handy tools, LiveBoard helps tutors and educators create, record, and share online lessons with their students from every corner of the world. It is truly one of the best Math tutoring apps available on the Internet.
What Can You Do via LiveBoard?
Teach Math, Chemistry, Physics, Precalculus, and everything beyond with LiveBoard's Graph Editor. By the way, the latter is an integration with Desmos – another efficient app for online Math tutors.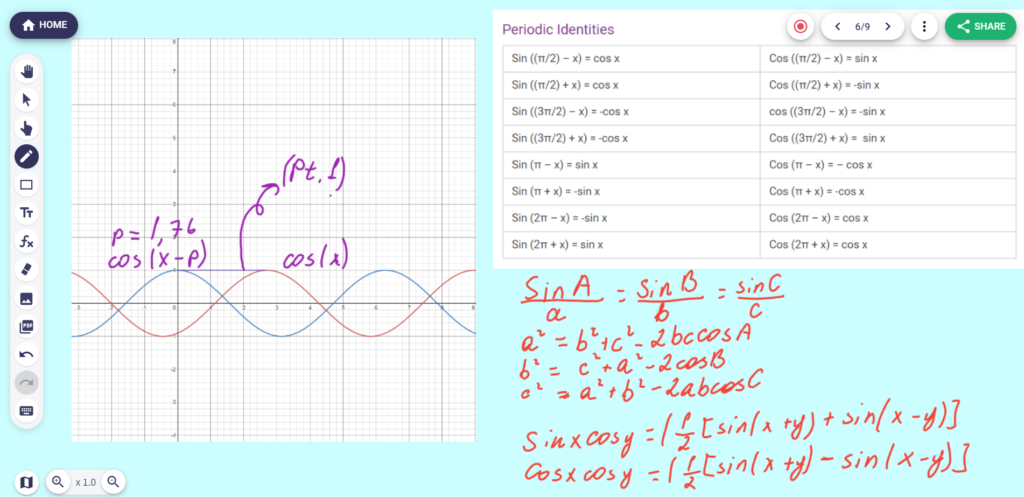 Create interactive and engaging lessons with live quizzes.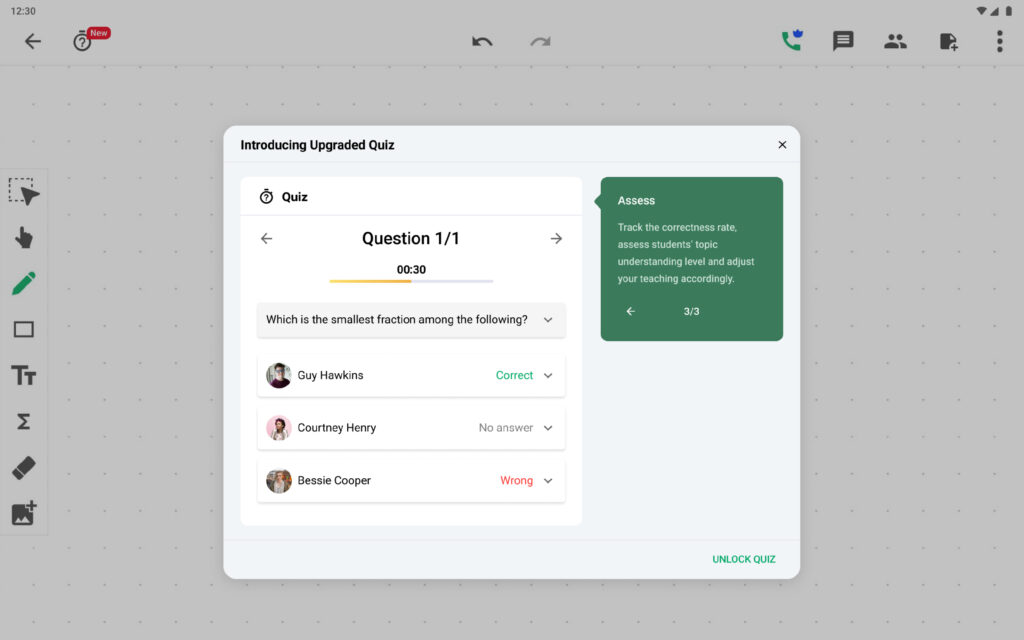 Teach from anywhere in the world using your favorite device. LiveBoard app is available on tablets, phones, and PCs.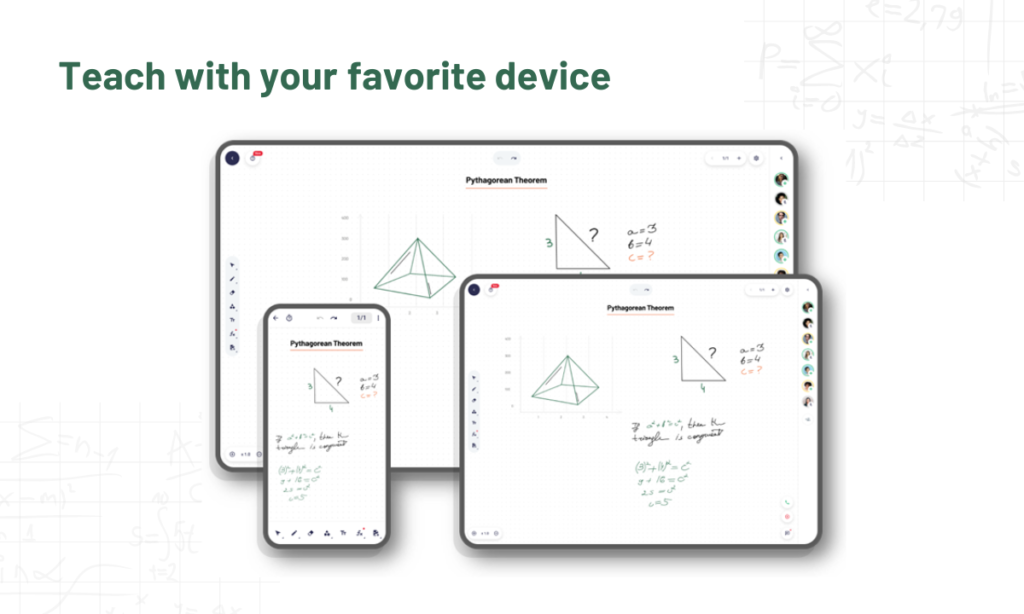 Moreover, tutors can create formulas, equations, and graphics that will turn their online Math lessons into fully interactive and customized activities.
Category: Digital Math Tutoring Tools
Pricing: Free version available
Additional Teaching Sources: Provided on request by Desmos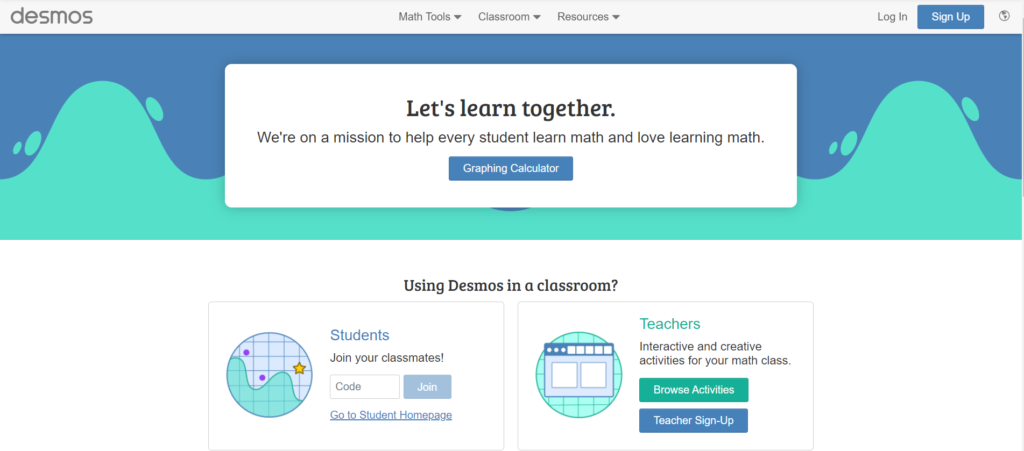 Desmos is a go-to web-based software solution designed to create customized online tutoring activities for Math tutors. The software frees tutors from remote lesson planning headaches due to a centralized dashboard and rich toolset.
Check the renowned Desmos Graphing Calculator that will help you visualize algebraic equations, animate graphs, and create graph functions. To make the online Math lesson even more interactive, make sure you don't miss the Desmos integration in LiveBoard. With that LiveBoard becomes an even more powerful and convenient online Math tutoring platform.
Category: Mathematical Equations Simplifier
Pricing: Starting at $14.50/student per year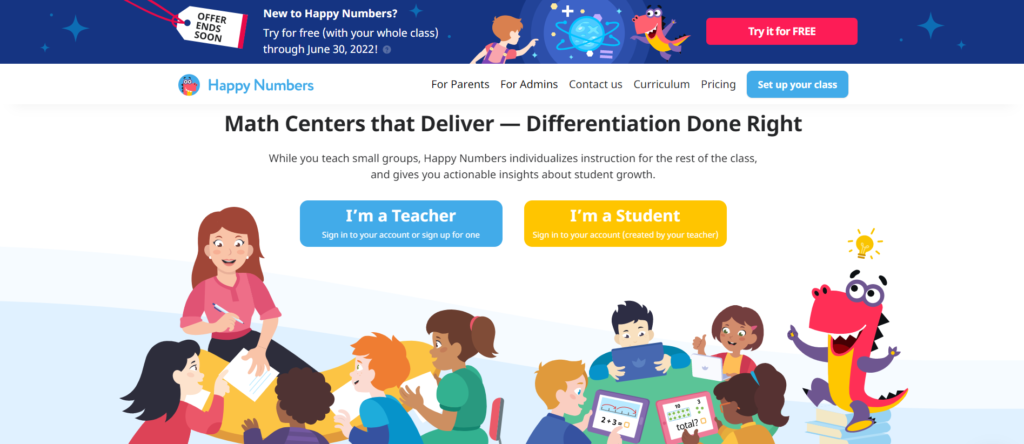 If you are looking for some best online tutoring apps for teachers, don't hesitate to check Happy Numbers. Perfect for schools and large group online learning sessions, Happy Numbers is a subscription-based website that simplifies complicated Math equations. Even though it may look like a game, the platform helps students struggling with understanding higher-order Math concepts.
Using Happy Numbers in their online lessons, Tutors can build individualized Math dialogues with their students. This helps unpack each student's learning potential, explain hard-to-master problems, and provide instant feedback at each lesson stage.
Category: 1:1 Virtual Support with Assignments
Pricing: $0.82 per minute

Ideally designed for students who need a little help with particular subjects, Skooli is a wonderful platform for quick collaborations. One of the perks of using the app is that it connects students with tutors who are willing to assist them with their homework assignments. The app is also suitable for Math tutoring sessions as it has a built-in easy-to-use whiteboard.
Category: Online Tutoring
Pricing: A 14-day Free trial is available
Premium Package: Starting at $14/monthly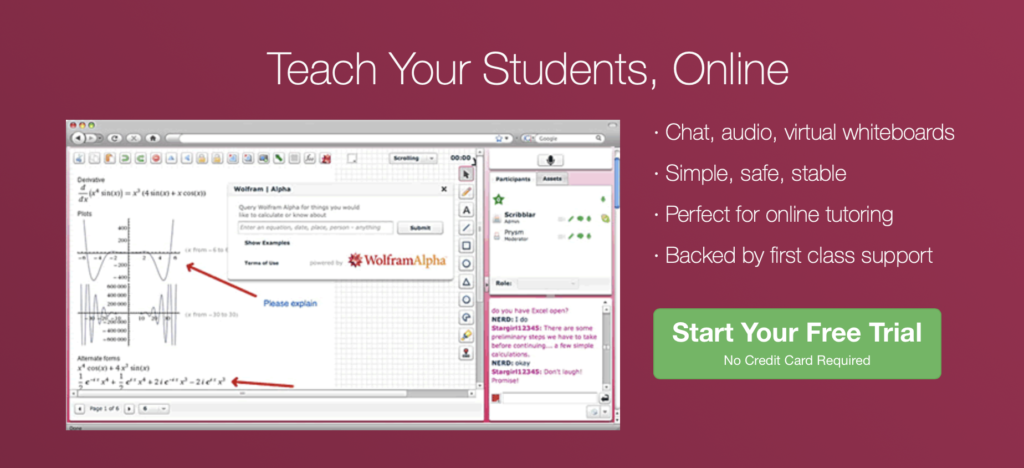 Scribblar is another interactive whiteboard that helps Math tutors hold customized remote lessons with their students. It offers text and voice chat features that help tutors stay connected with their students through the classes. The platform works in rooms where the number of students joining your online sessions depends on the subscription plan.
Scribblar is mainly used by private tutors and teachers who work remotely. However, it is also possible to integrate it as a team collaboration platform into the company.
Category: Online Teaching within Large Groups
Pricing: Starting at $150/for the school year (starting at 30 students)
Note: Check their official website as the prices vary depending on the number of students.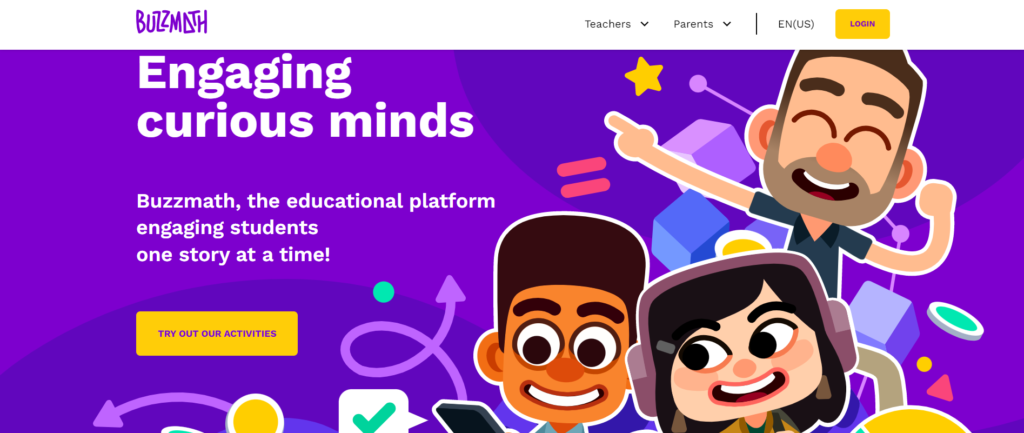 BuzzMath is a website-based application with a comprehensive database with over 14,000 Math questions. All the material available on the website corresponds to the Common Core State Standards (CCSS), meaning tutors are free to use it as a source for some valuable data in their professional approach.
BuzzMath is great for tracking your students' progress and engagement rates, as well as helping them get the gist of some complicated Math problems.
Category: Subject Flashcards
Pricing: Starting at $4.99/monthly (billed annually)
Note: It may be more profitable to pay $129.99 and get lifetime access.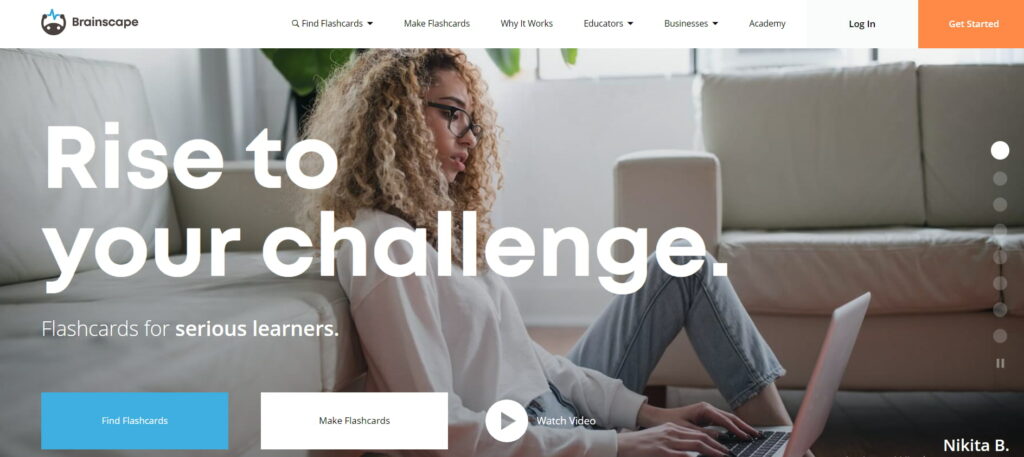 Brainscape is a perfect source for tutors practicing various subjects, and Math tutors are not an exception. Math tutors can use it to source flashcards tailored to each particular lesson topic. Find flashcards created by other tutors illustrating such subject areas as Algebra, Multiplication tables, Trigonometry, Geometry, etc.
Although we cannot underestimate the advantages of using subject flashcards, there are several nuances to consider. Students using Math flashcards by Brainscape self-report their progress, i.e., the tutors cannot view their progress changes.
Summing up today's list of best apps for tutoring, let's admit that this is just a tiny percentage of the sources available at online tutors' disposal. Still, we hope the sources gathered above will help you upgrade your tutoring experience and educate the next generation of Math enthusiasts!