Education software is any software designed to enhance and facilitate the education experience in the digital space. The term encompasses anything from Student Information Systems (SIS) and Learning Management Systems (LMS) to Language Learning Software and digital applications designed for use in virtual classrooms.
Each of these tools is used to make education or aspects of the education industry more efficient, effective, and accessible. A majority of schools and universities have adopted MDM solutions for education to manage multitudes of students' devices remotely and effortlessly. Technology made its breakthrough into education much slower than most other sectors. Even so, the advent of education software has been revolutionary ever since. The features and solutions these tools provide are constantly evolving and have become almost vital for any modern educational institution.
Benefits of Education Software
So, here is the question: why would any educator or institutions use education software, and what are the benefits of doing so? First off, the ever-growing fruits of using education software are enjoyed by educators, students, parents, administrators, and even human resources managers in numerous industries. Here are a few of such benefits:
Better Communication
One of technology's core benefits has been improved communication at a level people may not have imagined before. This improvement also concerns the education field. Accessible and easy communication between educators, students, and parents has always been essential. It adds transparency, allowing parents to have a better vision of their children's school performance; It helps students clarify ambiguities and misconceptions regarding the learning material; and it helps teachers provide feedback, material, and guidance much more efficiently.
Improved Efficiency
Education institutions seek to improve their effectiveness with the best possible quality and via the most efficient routes. Technology, in turn, facilitates opportunities to do so at a high level. Educators have access to educational technology tools, applications for virtual learning, and other supplemental resources. Administrators use education software to better organize and use information, analytics, and insights to develop policies and support administrative decisions and actions. Importantly, technology-enhanced learning provides students with abundant resources, allows them to learn at their preferred pace, boosts their engagement and interaction, and, in general, provides more comfort and accessibility, among other benefits.
Smart Class Material
With Artificial Intelligence (AI) added to the mix, education software changes how educational content and material are created and presented for the benefit of all parties involved. With the use of AI, educational software has the potential to offer content that constantly adapts its level to the capacity and knowledge of students. At the same time, teachers can oversee this process and make the necessary tweaks and changes. The learning content, generally, can also be reused, re-distributed, and easily adapted.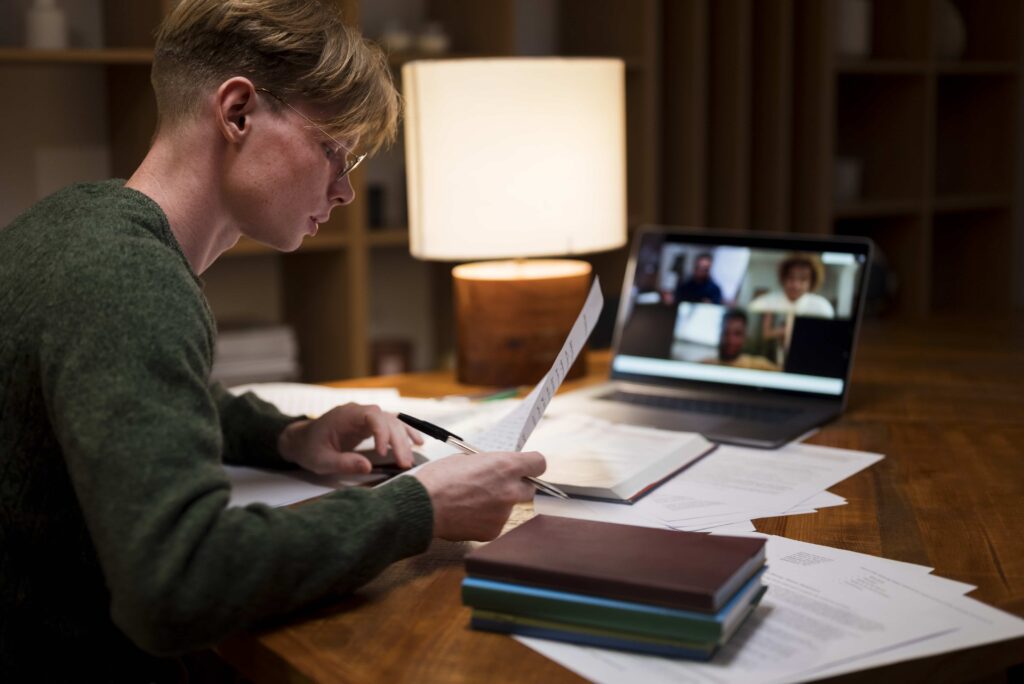 Must-Have Education Software by Category
While there are numerous education software products available with unique features and solutions, given the variety of ways in which you can utilize them, we believe some are more fundamental in their type and use.
1. Learning Management Systems (LMS)
Learning Management Systems, or LMS for short, are education software products that let educators upload, save, and organize learning material for courses, such as presentations, videos, useful links, guides, and other documents, making them accessible to students at any time. Schools and universities use this software to reduce paper use and increase interaction between educators and students. Additionally, LMS products enable educators to create assignments and quizzes for students and post their grades. There are many different systems available, such as Moodle, Blackboard, and Canvas LMS.
2. Student Information Systems (SIS)
Student Information Systems – also known as Student Management Systems (SMS), Student Information Management Systems (SIMS), or Student Records Systems (SRS) – help schools, colleges, and universities store all student data online for transparency and easier management. With an SIS, all information regarding students, including personal information, grades, attendance, other performance indicators, and more, can be easily accessed and communicated by educators, administrators, and parents. In general, it is the digital place where a school accumulates all the necessary data to follow students' progress and performance efficiently. Popular examples of SIS products, among many others, would be Wisenet, Workday Student, and Jenzabar One.
3. Virtual Whiteboard
A virtual whiteboard is a must if a math-related class, or any other subject for that matter, is taught online. Writing on paper with a pen, then showing it to students and asking them to do the same is highly uncomfortable, inefficient, and outdated. On top of that, most virtual whiteboards come with features that put them miles ahead of their physical competitor.
As a solid example, LiveBoard is a digital whiteboard that allows interactive collaboration between educators and students during a class. Thus, no one in the classroom needs a pen and paper. You may be asking, "but what about taking notes then?" Easy. LiveBoard allows you to record the classes in real-time, save the video file, or simply export the board into a PDF file and share it with students for later revision, keeping them focused during the class.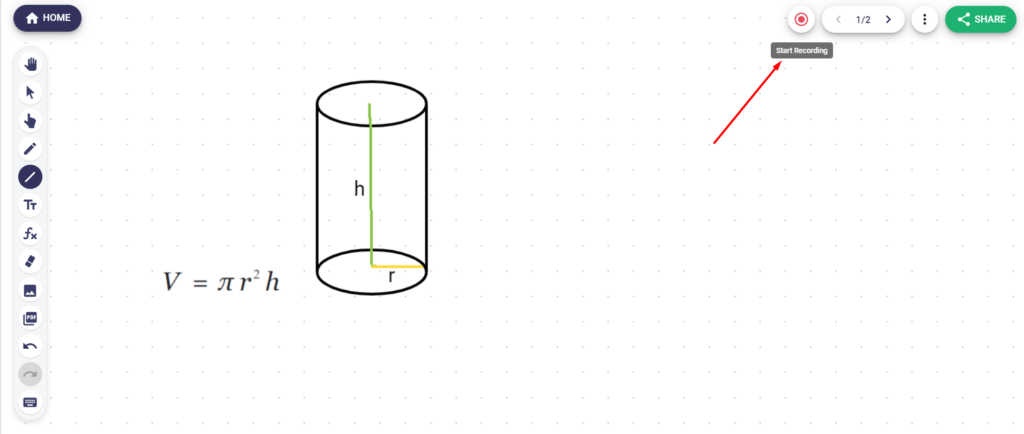 Speaking of focus, LiveBoard also has a built-in attention tracker that indicates if a student is distracted on another tab or is actively listening to the class. The platform also helps educators assess students' grasp of the topic by making on-the-spot quizzes.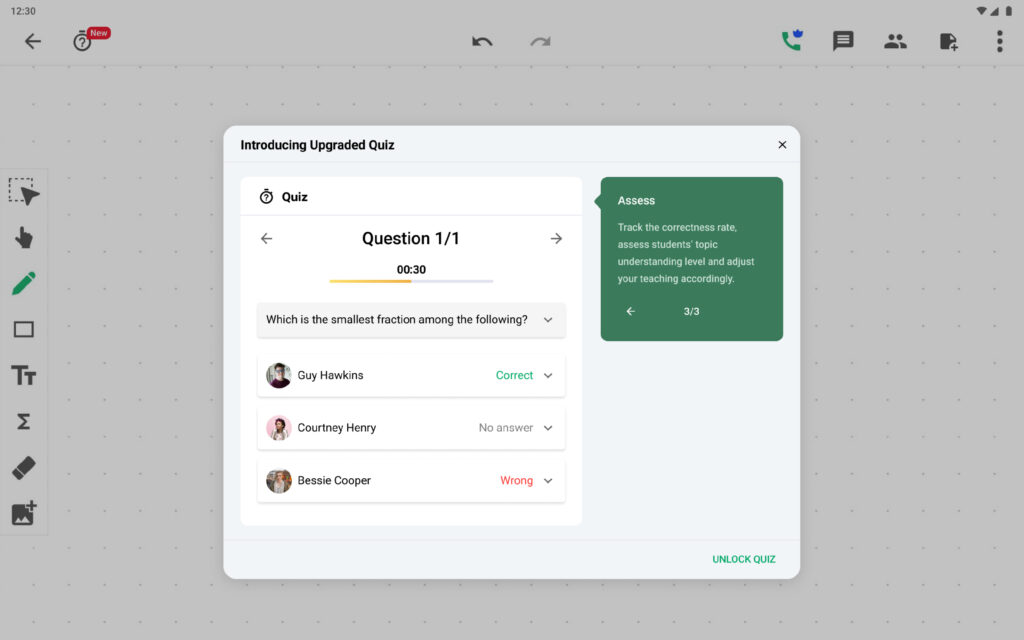 To further show how LiveBoard can ease the teaching process, you can use the embedded graph calculator for advanced Math, along with tools that allow you to write, draw, and insert any shape on the board with little effort.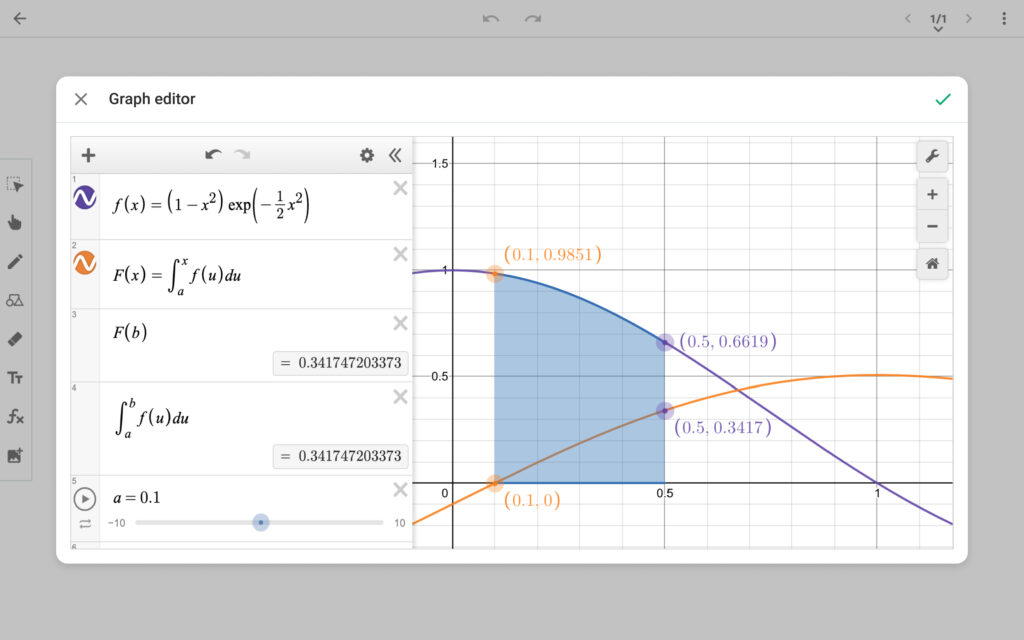 Furthermore, LiveBoard enables you to use images and documents in your lectures. You must drag and drop the file onto the board and freely edit, draw, and make notes. LiveBoard is highly accessible, and educators and students can use the app on desktops, tablets, and phones.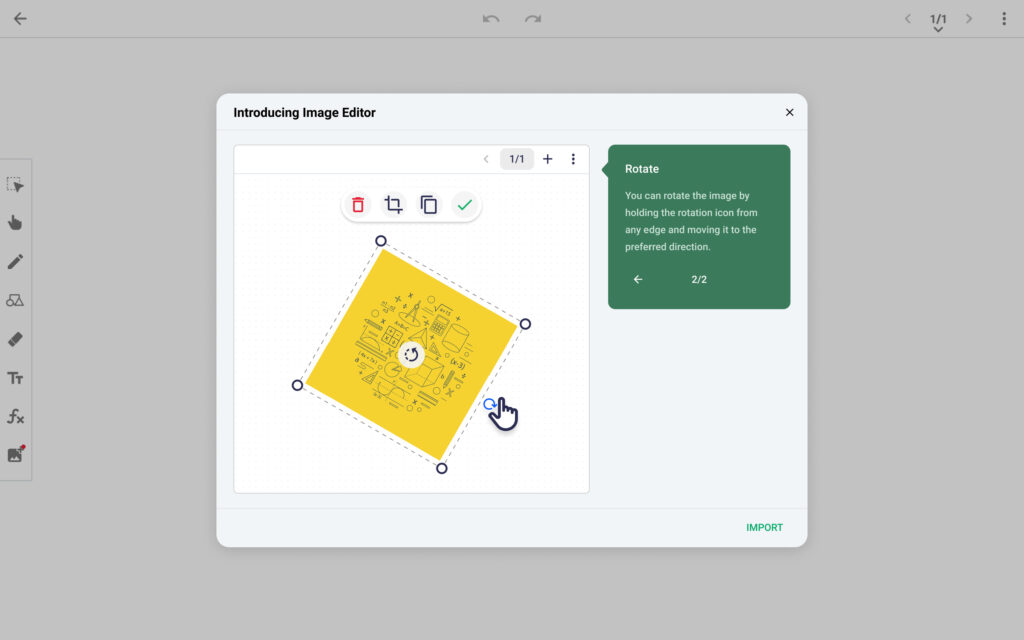 This is just the short version of what you can do with LiveBoard. The virtual whiteboard's effect on the learning process, the changes and solutions it brings to the conventional classroom, and the methods applied are genuinely revolutionary.
4. Classroom Management Software
Classroom management software like Nearpod, DyKnow, and Socrative, helps create a more engaging class environment. The tools embedded in these tools can better manage students' attention and engagement in class, stimulating and motivating them to learn. Given the advanced feedback features in the software, educators can also improve students' performance and overall behavior during the course. Classroom management software enables educators to share an accurate image of students' performance with parents, including grades, academic progress, and grasp of the topics covered, as well as suggest goals and subjects they can work on.