Setting and communicating prices effectively is one of the most important aspects of any business. Money talk can be awkward sometimes. It's especially tricky when it comes to tutoring, since various factors go into pricing: level of experience, subject matter, location, travel time, etc. Parents always look for affordable yet effective tutoring services to help their children succeed in school. So, here's a challenge: how to negotiate tutoring prices and maintain good relationships with your clients.
Main Factors Affecting Price
How do experienced tutors set their tutoring rates? There are several things to consider before setting a lesson price. Let's quickly go over the basics before diving deeper into the topic.
The level of experience you have as a tutor. If you've been teaching for years, you can charge more than someone who recently graduated from college. Teaching experience will also help newcomers understand how to set their rates. Your level of expertise, however, not only depends on how long you've been teaching but also on how well-versed you are in the subject matter.
The number of students you're teaching simultaneously also affects the lesson price. Some tutors prefer to charge higher for individual sessions than for group sessions.
The difficulty of the subject matter. If you're teaching a subject like math for physics, you can charge more than someone teaching simple calculus or algebra.
Geographical location is another important factor to consider while setting prices. What your students can afford based on their location needs to be taken into account in your pricing plan.
Why Should Tutors Consider Raising Their Lesson Prices?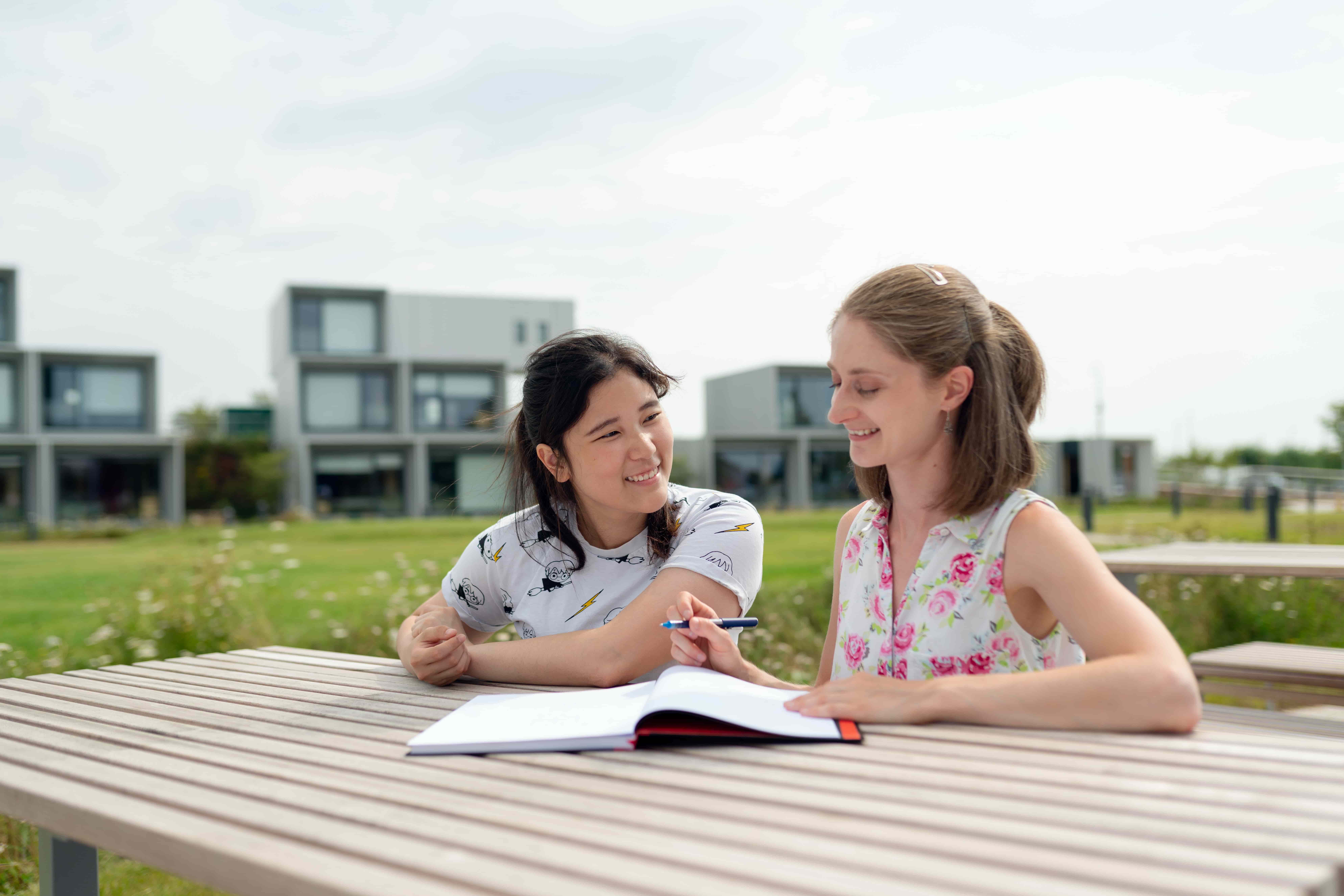 As a tutor, you're selling your time and knowledge. The word "selling" may sound crude, but it's true. Unlike other businesses, you can't produce more products to sell; your time is limited. That's why charging more for your time makes sense as you gain more experience.
As a result, raising prices is a natural (and necessary) part of business growth.
If at some point tutors start feeling their time is worth more than what they're charging, opting for a price hike is a feasible solution.
The following changes can necessitate an increase in your prices:
An increase in the cost of living
A change in the number of your students
Growing demand for your services
Next up are detailed instructions on how to negotiate tutoring prices and face the challenges of raising prices. Read on to find out how to communicate price changes to your students and their families successfully.
Price Communication Strategies
Before thinking about how to negotiate tutoring prices, tutors should have a price communication strategy in place. This will help ensure students and their families are informed about any changes promptly and effectively.
Communicate prices considering the following:
1. The public accessibility of tutoring rates
Public accessibility means pricing information can easily be found on a tutor's profile or other platforms where educators promote themselves and share their contact details.
This way, parents can check rates before contacting the tutor.
2. Be the direct source of information
When negotiating tutoring prices, the best approach is to be the direct source of information and let your clients know about the changes as soon as possible. Tutors can do this via email, social media, or a personal phone call.
Also, note that not everyone perceives price changes in the same way. While some may see them as an opportunity to get a better deal, others may disapprove.
That's why tutors should always be sensitive about how they communicate price changes to students and their families. Preparing for a range of scenarios can save time, energy, and resources in the long run.
Finally, we are ready to proceed to the how-to part of this blog post, with specific instructions on how to negotiate tutoring price increases and get the desired reactions!
How to Negotiate Tutoring Price to Your Advantage
Being Proactive Means Being in Control
The first step toward negotiating tutoring prices is to be proactive about it. In other words, take the initiative and be in control of the situation. Waiting for students or their parents to bring up the topic will put the tutor in a defensive position from the get-go. Suppose a tutor leaves the matter to the client. In that case, they may end up accepting a lower price than what they're worth, or even worse not get the job.
Moreover, proactive tutors can present the price increase in a way that is less likely to be rejected outright. They can do this by highlighting the value they bring to the table and how their rates are competitive with those offered by others.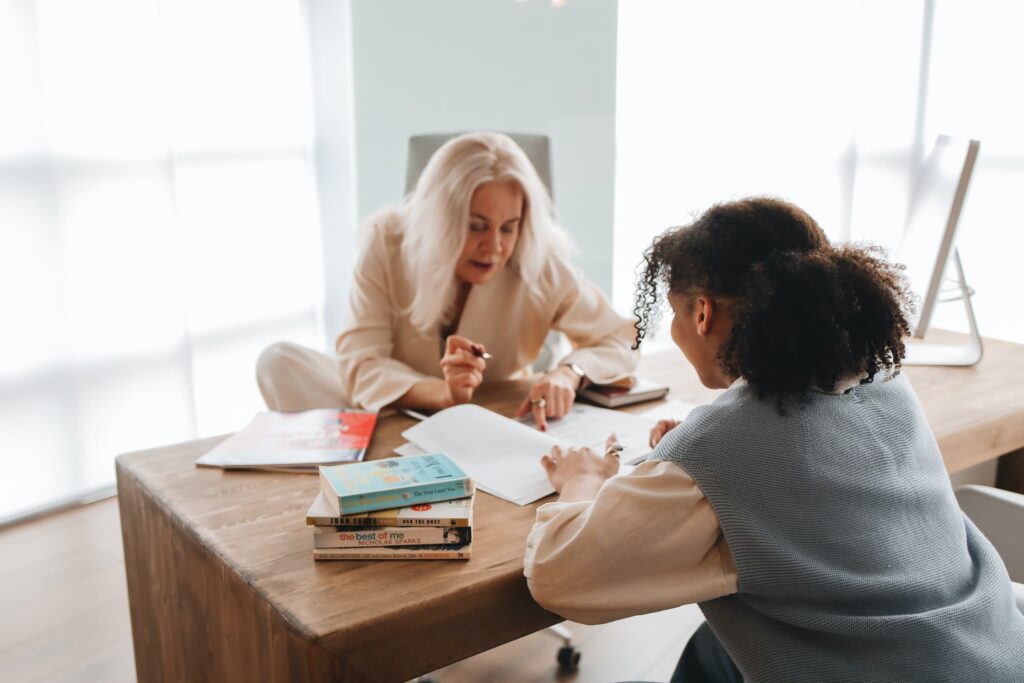 Pick the Right Time
The next step is to pick the right time to have the conversation. Pricing psychology is a thing, and there are times when people are more likely to be open to price increases.
Moreover, it's important to remember that parents are busy people too, and money talk can be awkward at the wrong time. Thus, tutors should avoid bringing up the topic at the last minute or in the middle of a tutoring session.
Tell your clients about the price hike well in advance, preferably a few weeks before the change occurs. This will give them time to process the information.
Negotiating tutoring prices is much easier with newcomers than with existing students. When communicating a price increase to regular students, tutors should be prepared for a possible pushback. Thus, offering discounts to regular students is a wise strategy to consider.
Consider the Competition
Last but not least, tutors need to be aware of the competition. Knowing what other educators in your location are charging for similar services will help you decide how much to charge as a tutor to stay ahead of the curve.
The best way to gather information is to do a quick online search or ask around. Once you have a general idea, you can adjust your prices accordingly. Keep in mind, however, that the charging lowest price is not always the best idea. In fact, going too cheap may even backfire, as it will make potential clients question the quality of your services.
To sum up, negotiating prices doesn't have to be complicated. By following the tips above, tutors can be sure to charge the best possible rates for their services. And that's good news for everyone involved!