As the COVID-19 pandemic's aftermath continues to leave its effects on society, high-dose tutoring is becoming more and more popular as a way to help students improve their academic performance. Not only that, many are struggling independently with such challenges. High-dose tutoring is one of the most effective solutions parents turn to to get their children back on track with their classes.
It can help students make the most of the learning experience by providing the one-on-one attention they need to succeed online or in person.
That said, many tutors also make themselves available for such opportunities. Not only does it pay well, but it can also be very rewarding to see a student's grades and performance improve because of your help.
What is High-Dose Tutoring?
High-dose tutoring provides students with at least three hours of instruction per week in a given subject. It involves a more specific focus on students via individual or small-group classes. Usually, the ratio of tutor-to-student should be less than three-to-one. High-dose tutoring can be highly effective in boosting student achievement, especially for those who are struggling in school. High-dose tutoring can be provided in person or online and is often tailored to the student's individual needs. There are many benefits of high-dose tutoring, both for the student and the tutor.
High-dose tutoring can help students:
Improve their grades and academic performance;
Boost their confidence and self-esteem;
Build better study habits;
Complete their homework and assignments on time;
Be better prepared for tests and exams;
Improve their communication and interpersonal skills.
As a tutor, you can also benefit from high-dose tutoring by:
Building a stronger rapport with your students;
Gaining more teaching experience;
Helping students who are struggling in school;
Improving your communication and interpersonal skills;
Tips for Making High-Dose Tutoring More Effective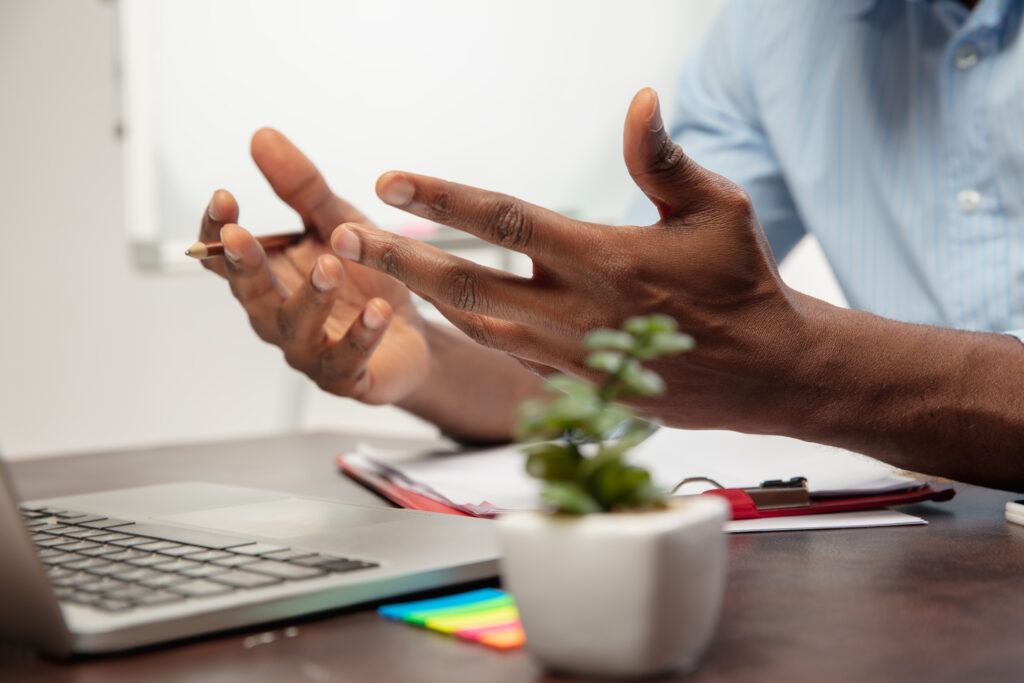 If you're considering offering high-dose tutoring to your students, you can do a few things to ensure it's as effective as possible.
Assess Your Student's Needs And Focus Individually
Assessing what your student falls short on is vital for making the best effort. This will help you determine the best approach to take with your students. You can start with short interview-like talks and mini-tests to see their strengths and weaknesses. You should also assess their learning styles to ensure you are using the most effective teaching methods. High-Dose Tutoring is all about one-on-one attention, so make sure you tailor each session to your student's individual needs. What are they struggling with? What do they need help with? High-Dose Tutoring should be flexible enough to adjust to each student's unique situation.
Set Clear Goals and Objectives For Each Tutoring Session
Make sure your students know the goals and are constantly aware of their progress. This will help you both stay focused and on track. High-Dose Tutoring requires commitment from both you and your students. Set a schedule and a learning plan at the beginning of each session and make sure everyone knows it. High-Dose Tutoring should be treated as a regular class, with set meeting times and deadlines. That being said, you should nonetheless set realistic goals for your program. Don't try to accomplish too much in a short time. High-Dose Tutoring is most effective when part of a long-term plan that gradually builds students' skills over time.
Make Use of Teaching Methods and Tools
High-Dose Tutoring can be done online or in-person – it all depends on what your students are most comfortable with. Your sessions can be long – up to two hours at a time! – so it's important to keep your students engaged. Use games, activities, and other hands-on learning methods to keep them interested in the material and involved. You can use LiveBoard for online tutoring, allowing you to run and record sessions using an online flexible whiteboard, encouraging active and interactive participation. You can also record and share your lessons with students in PDF format. If they have not been very attentive to the class, retrieve your past lessons from the archive and share them with the students. On the other hand, if they struggle with Zoom fatigue, consider meeting them in person (if possible) or finding a different online platform that they're more familiar with. The key is to make it comfortable for the class to go as smoothly as possible, focusing on what matters without any obstacles.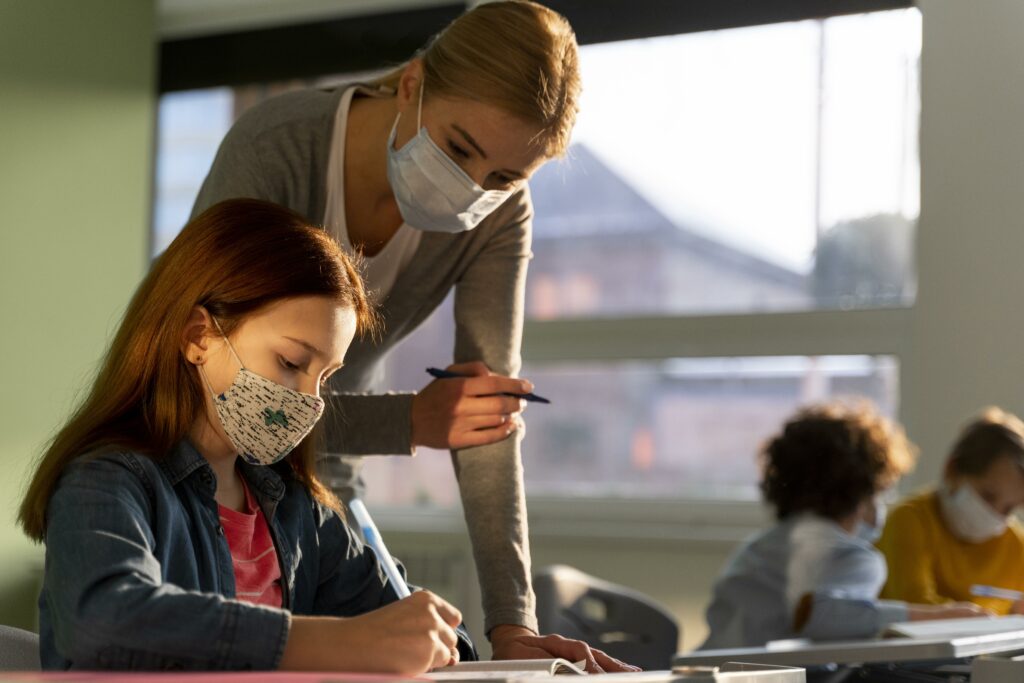 Be Patient and Flexible
High-dose tutoring can be challenging, so it's important to be patient with your students. They may need extra time to understand concepts or complete assignments. What works well at one point may not work later on, so be willing to adjust your plans as needed. Additionally, make sure you're available when your students need you. This means being flexible with your schedule and available for last-minute tutoring sessions. It's important to be there for your students when they need you.
Keep High-Dose Tutoring Sessions Fun
While High-Dose Tutoring should be taken seriously, it doesn't have to be all work and no play. Make sure you take some time to relax and have fun with your students. This will help build a strong rapport and make the learning process more enjoyable. High-Dose Tutoring can be a great way to bond with your students and help them succeed. Also, with this, you want to make sure that your students are looking forward to coming to each session. When students are enthusiastic about your sessions, they will absorb more information more effectively.
Conclusion
High-dose tutoring is an effective way to help students improve their grades and academic performance. However, it requires commitment and effort from both tutors and students. By setting clear goals, being efficient with your teaching methods, being patient and flexible, as well as keeping your sessions fun, high-dose tutoring can be an enjoyable and productive experience for everyone involved.