Becoming an SAT tutor can be a great way to make some extra money while helping students prepare for one of the most important tests they'll ever take. But it's not as simple as just signing up and starting to tutor. You need to do a few things first to become a successful SAT tutor. Here's everything you need to know about becoming an SAT tutor, including what skills you'll need, how much money you can expect to make, and where to find clients. So, whether you're a career starter or a freelancer looking for new opportunities, read on to learn more about how to become an SAT tutor!
Gain a Strong Understanding of SAT
To become an SAT tutor, the most important thing you'll need is a strong understanding of the test. The SAT consists of three sections – Math, Reading, and Writing & Language – each section has its own specific skills and content that students need to know. As an SAT tutor, you'll need to be able to break down the test for your students and help them understand what they need to do to succeed. If you have a college education, it's a major bonus to your chances of succeeding. Being well familiar with the college admissions process is a boost to selling your SAT tutoring skills. As such, it is not mandatory. Taking the test enough times, both prep-tests and real tests, and doing well-rounded research will give you enough understanding of the ins and outs of the standardized tests. What matters is your ability to break it down for your students into easy-to-learn bits and relieve them from the stress that overwhelming test questions can cause.
Manage Your Resources and Develop Your Style
Proper management of your resources is crucial for you to successfully become an SAT tutor. You will need to think about delivering the essential information as efficiently and proficiently as possible. Sort out the material you will need for your classes – books, listening and video material, prep tests, etc. You might be able to recall from your own experience or make up and develop valuable tips and tricks for teaching students and preparing them for the exam. On your quest to become an SAT tutor, you will gradually build your own style, which you don't want to avoid or be afraid of. Also, are you going to teach your classes online, in person, or both? You will need to find and make good use of tools out there for teachers and tutors, such as Google Classroom, Zoom, LiveBoard (don't mind the quick plug), etc.
Plan Your Classes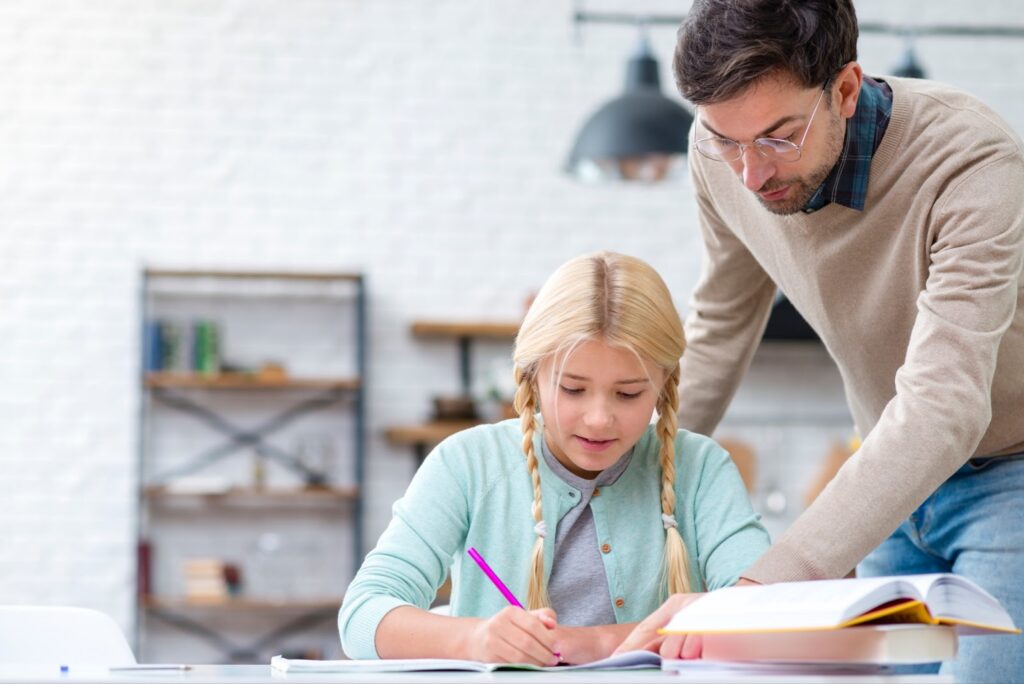 You will need to be organized and have good time management skills. Tutoring can be a flexible gig, but you'll still need to be able to keep track of your students' progress and plan out each tutoring session accordingly. Keeping the classes soft and smooth on a planned track will eliminate students' stress regarding the classes and the SAT exam itself. That being said, some of your students will need additional focus on given subjects or even grasp the topic quickly enough, meaning you might need to go off of the originally planned schedule. It'd be best to plan those possibilities out and allocate separate time for them to make it smooth.
Be Ready to Motivate Your Students
You'll also need to be able to work with different types of students. Some students will be struggling with the material, while others will just need a little extra help to reach their full potential. No matter what type of student you're working with, you'll need to be able to adjust your teaching style to meet their needs. After all, especially with younger students, you will be the one they trust and look up to. Sounding unconfident during the classes or acting lost and confused, even occasionally, may transfer to the students themselves. For many students learning and doing homework may be a hassle, and they might lack motivation. In such cases, it will be brilliant if you can change their mind on the subject and give them a chance to love it anew. After all, Math is considered an art in itself, and it all depends on how it's presented.
Consider Getting Certified as an SAT Tutor
While having a certification is not mandatory for being an SAT Tutor, it will do you more good than any harm whatsoever. It will be a significant plus to your résumé and help you sell your services better. If you're planning to join a tutoring organization, it will also be a bonus in the competition. More significantly, you will learn a lot about coaching students and preparing them for standardized tests on your way to getting a certification.
Market Yourself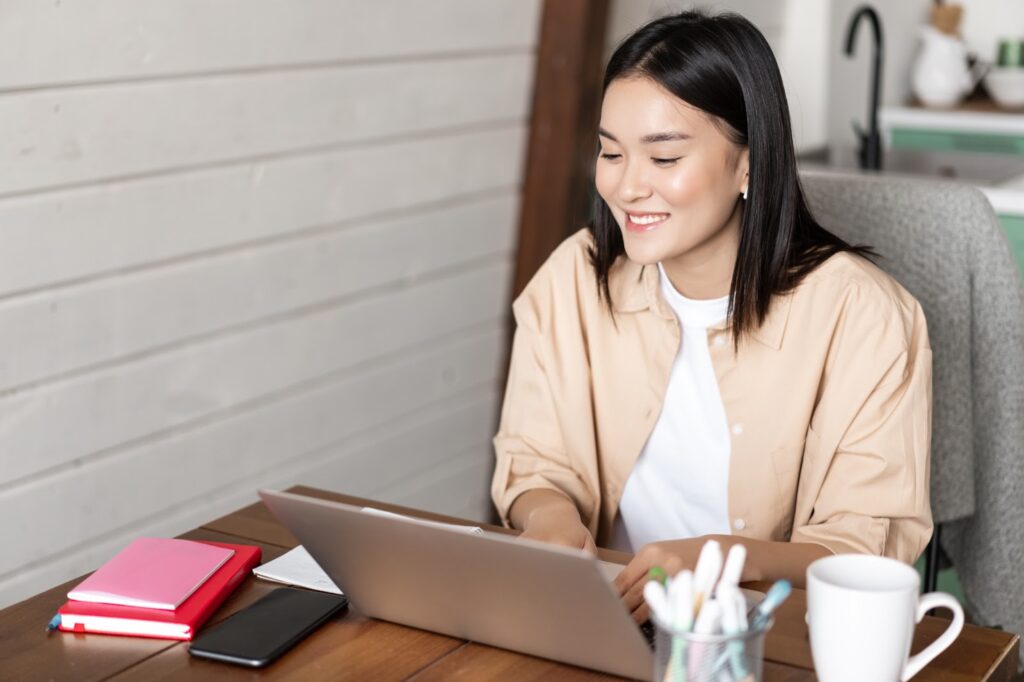 Once you have your certification, the next step is to start marketing yourself. There are a few different ways to find clients as an SAT tutor. You can start by reaching out to your personal network – friends, family, neighbors, etc. – and see if anyone is interested in hiring you. You can also look for tutoring opportunities online or through local tutoring agencies.
One of the best ways is to create a website or blog where you can showcase your qualifications and services. You should also consider creating social media accounts and post regularly to help attract attention to your business.
Another great way to market yourself is by giving free SAT prep sessions at local schools or community centers. This will not only help you get more clients, but it will also show that you're genuinely passionate about helping students reach their potential.
What Salary Can You Expect
If you have the necessary skills and are ready to put in the work, becoming an SAT tutor can be a great way to earn some extra money. How much you can expect to make will depend on a few factors, such as your location, how many hours you're willing to work, and the number of students you're tutoring. In general, though, you can expect to earn $20-40 per hour. According to Indeed Salaries, tutors in the US make around $50,436 annually on average, although the data is constantly updated.
So, if you're looking for a way to make extra money and help students simultaneously, becoming an SAT tutor may be the perfect option for you. There you have it – everything you need to know to become an SAT tutor. The most important thing is to get started, so don't wait any longer!