If you're looking for Conceptboard alternatives for your remote teaching, you've come to the right place. An online whiteboard is a must-have tool in your online teaching arsenal. While Conceptboard has many tools and features, such as drawing tools, live cursors, sticky notes, infinite canvas, etc., some alternative digital whiteboards may work better for you. Thus, we have compiled an extensive list of top alternatives for Conceptboard. Without further ado, let's move to them.
#1 LiveBoard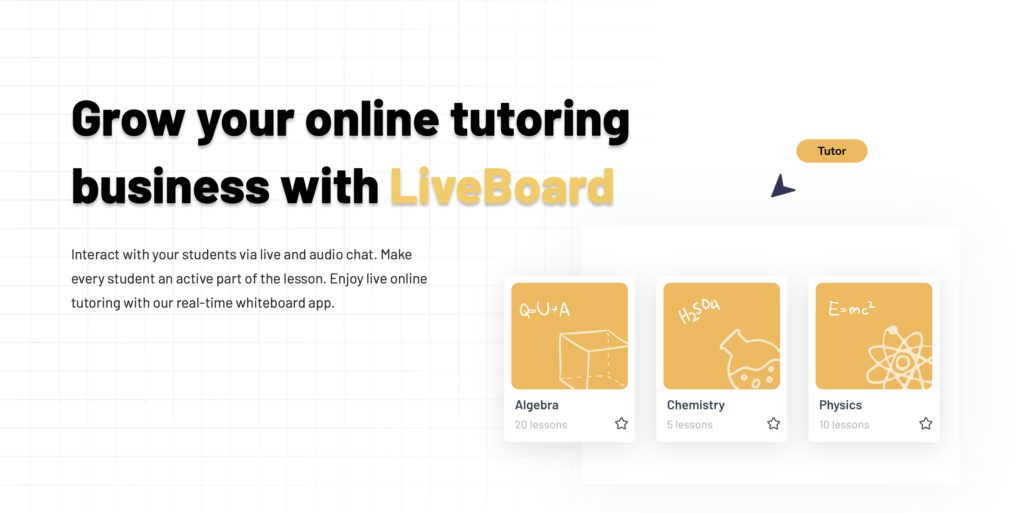 LiveBoard offers multiple tools and features that harmonize the online teaching and learning experience, allowing you to forget about digital complexities that you might otherwise be bothered with. The tool lets you hold live sessions where you can interactively work on an online collaborative whiteboard with your students, fostering effective learning.
LiveBoard also comes with many other fascinating tools, helping you create diagrams and graphs within a few clicks.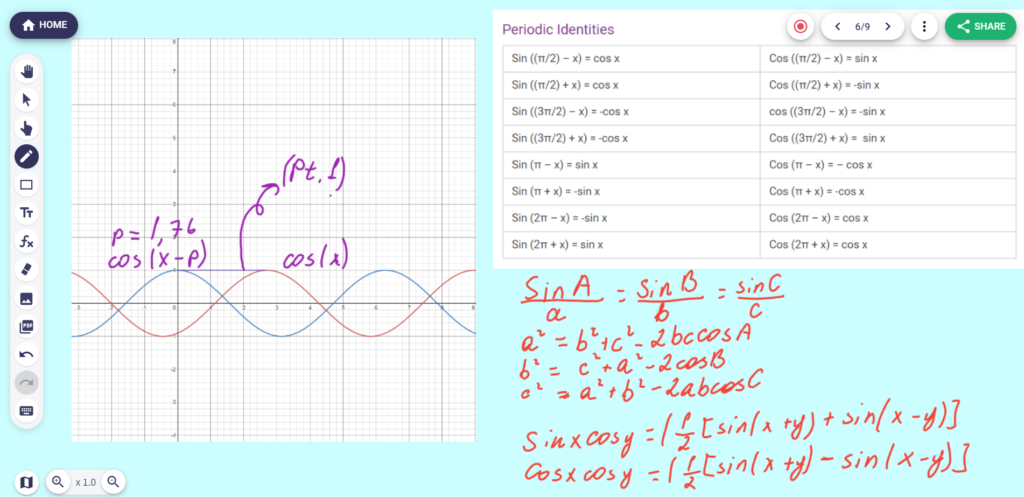 Unlike Conceptboard, you can always find out whether your students are actively listening to the class with LiveBoard. The real-time presence bar lets you track your students' participation and engagement. If a student detaches from the lesson, the circle around his photo will turn yellow, and the tracker will indicate how long they have been away.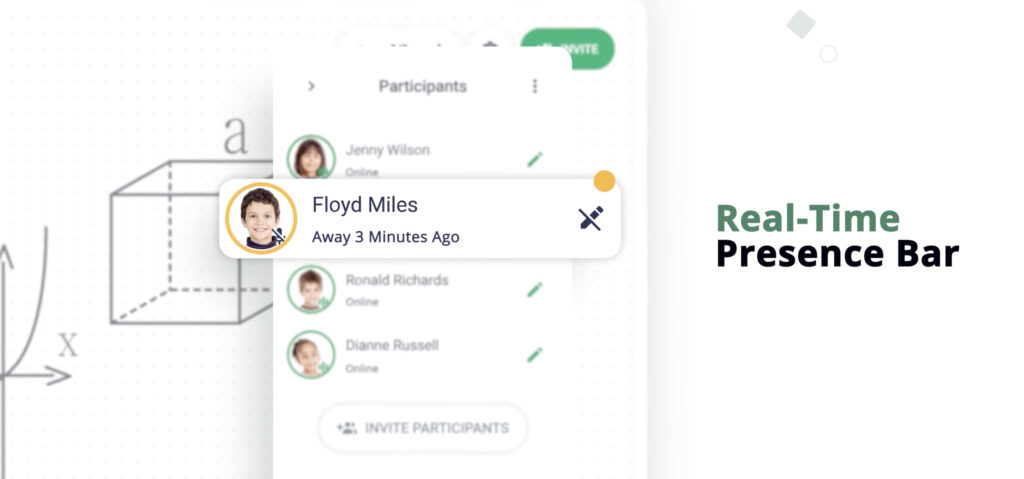 You can also get your students' attention back with interactive quizzes and let them demonstrate how well they have grasped the topic. Set the type (single or multiple choice) and duration of the quizzes, add questions along with the answer options, track the results, and provide additional explanations of the subject.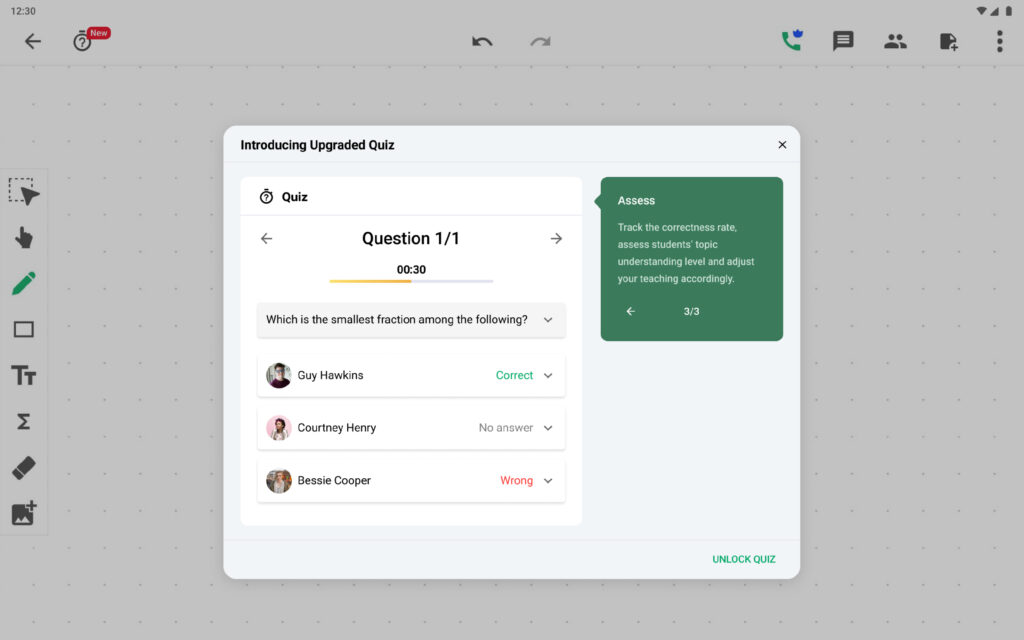 You can also record your live sessions or make video classes and share them with your students or social media. Connect your Zoom account to LiveBoard to elevate the overall synchronization and class effectiveness if you teach via Zoom. Additionally, you can export your board to a PDF file and share it with your students.
#2 MURAL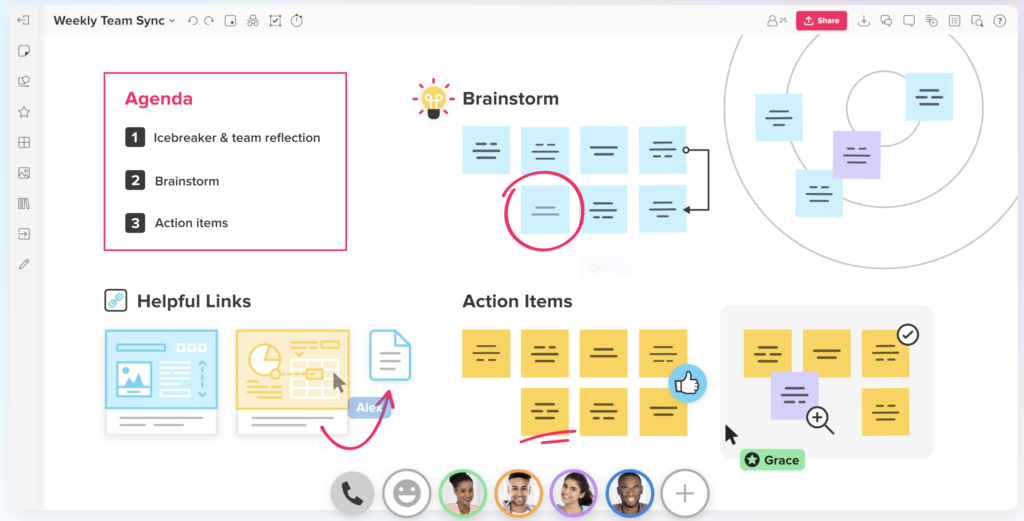 MURAL's whiteboard comes with multiple features that streamline teaching and collaboration processes. You can easily share your thoughts, ideas, and feedback with sticky notes and effortlessly build diagrams with shapes and connectors. Additionally, it allows you to draw anything manually or add icons and frameworks to your whiteboard to make it more organized and visually appealing. MURAL also lets you integrate images and GIFs to enhance your lessons, share the whiteboard with your students to collaborate interactively, and take advantage of quick voice calls, text chat, and commenting options for communication.
#3 MIRO Whiteboard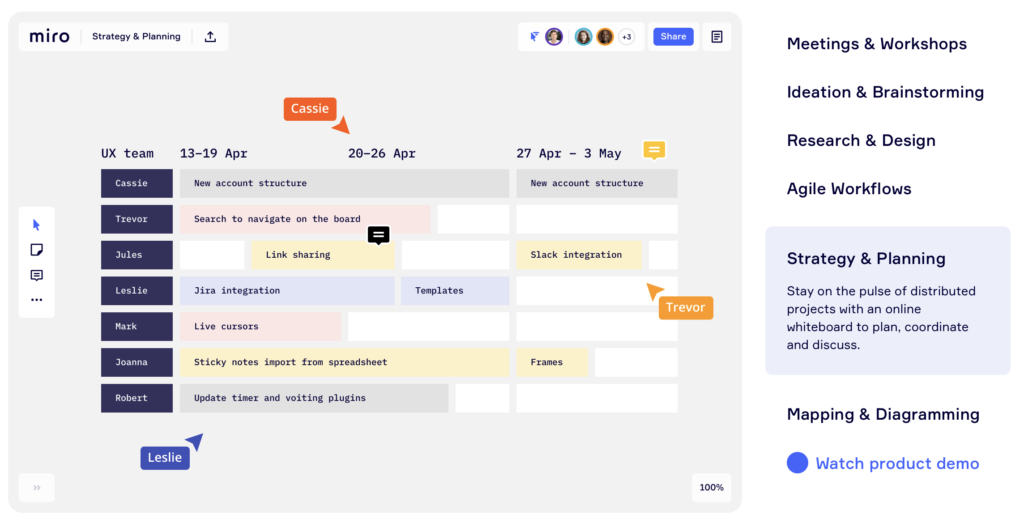 You can work with your students and team on the MIRO whiteboard in real-time or asynchronously. It has an extensive library of pre-built templates, from various canvases, maps, and diagrams to foster the effectiveness of your online classes or team collaboration. Educators can integrate other apps and software with the whiteboard, such as Jira, Slack, Trello, or Zoom. For a more resourceful experience, take advantage of the sticky notes tool and add PDF documents or images. Additionally, you can plan out your course or team project by making roadmaps and distributing assignments to your students or team members.
#4 Explain Everything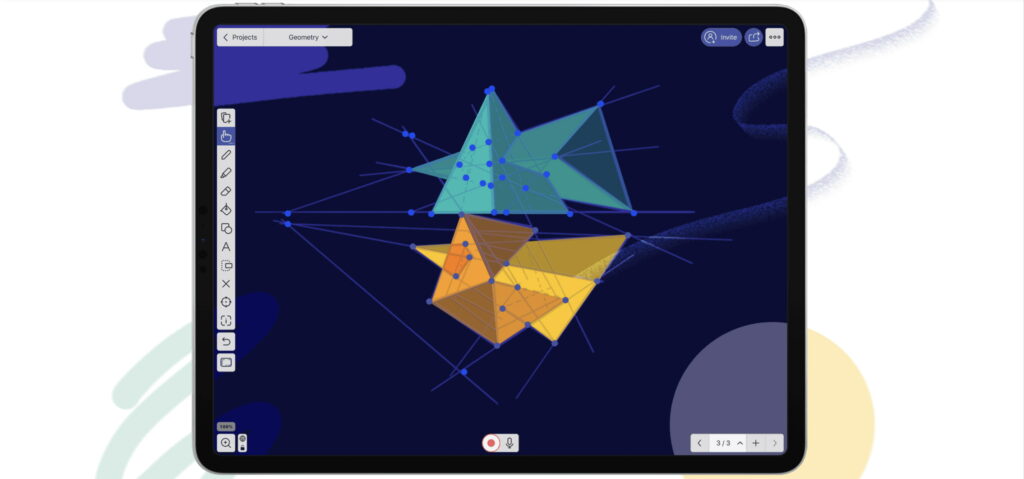 The next option on the list of Conceptboard alternatives is Explain Everything. It incorporates various tools and features to enhance your teaching process and students' learning experience. You can use the whiteboard's built-in full palette of colors, pens, buckets, highlighters, and pencils to draw vivid sketches and diagrams. Also, you have complete control of editing and re-editing the shapes and drawings on the infinite canvas. While the app has a library of images, you can freely use photos, documents, video, and audio files on the boards. The software has a recording feature, allowing you to edit the output later before uploading it to the cloud.
#5 Microsoft 365 Whiteboard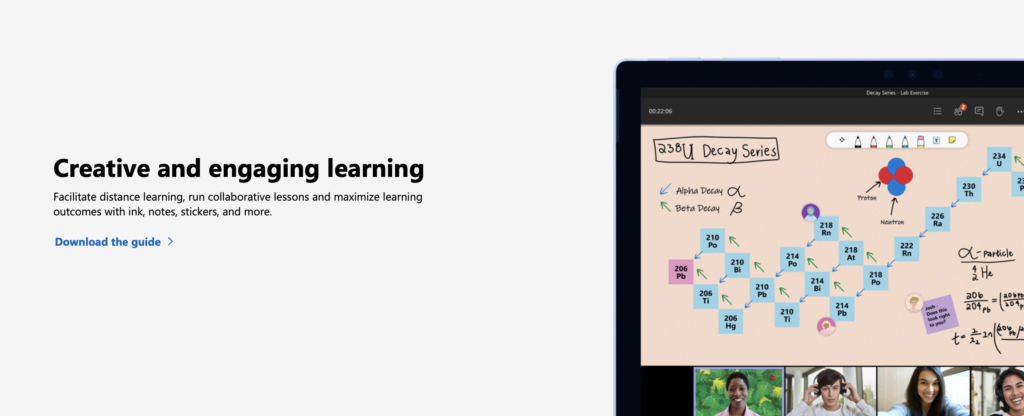 Microsoft's digital online whiteboard app helps you facilitate your online classes and make them more engaging and creative with ink, notes, stickers, and other valuable tools. It is also a handy tool for teamwork, which can be applied to various environments – conduct meetings, make notes and share thoughts. Take advantage of shapes and templates, and visualize your project ideas.
#6 Stormboard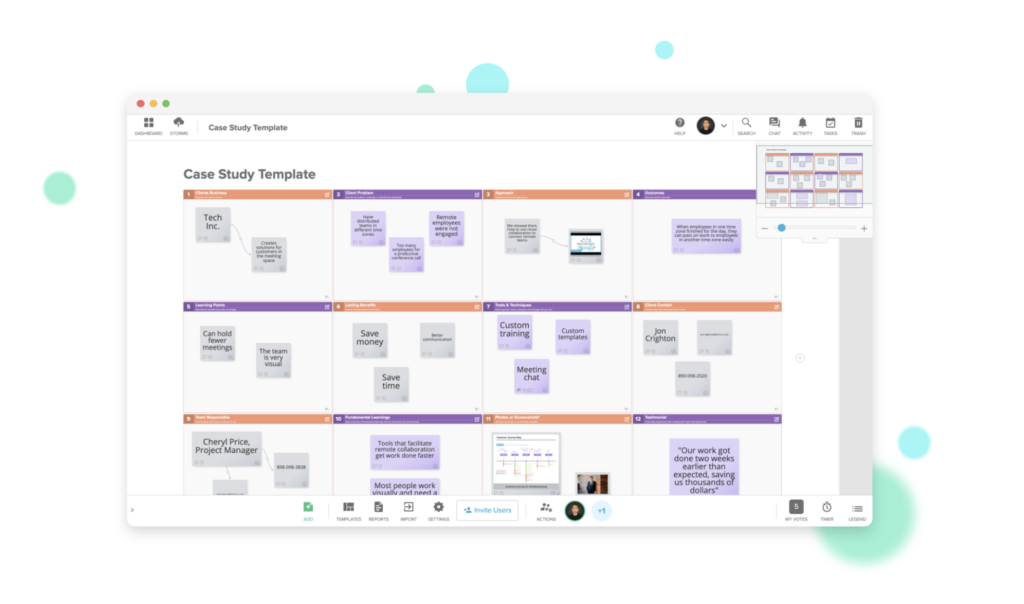 As with most other Conceptboard alternatives, Stormboard is compatible with any device and allows interactive collaboration with your students or team members. It has an infinite canvas, where you can add multiple sections, resize them, and use the library of 200+ purpose-built templates to enhance your whiteboard. You can also use various multimedia tools on the whiteboard, including images, PDF documents, videos, texts, free-form drawings, and sticky notes.
#7 LearnCube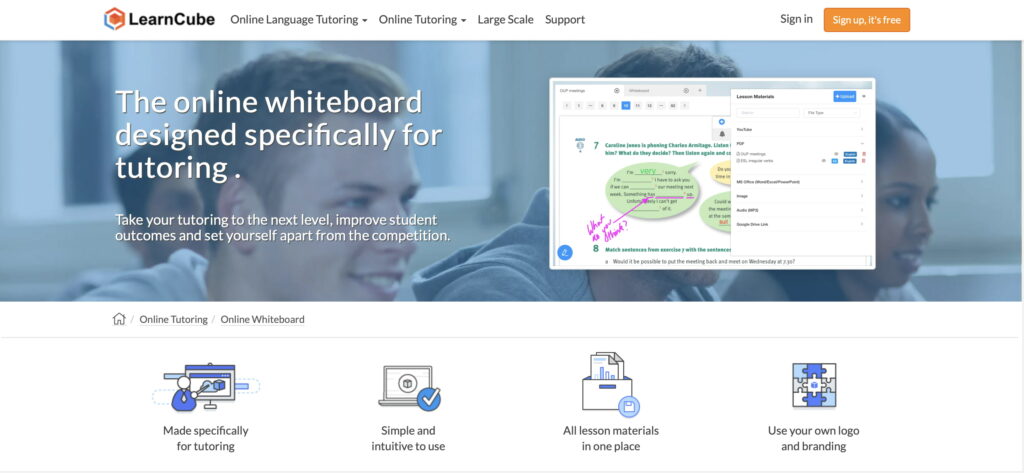 LearnCube is an easy solution for language teaching classrooms built for interactive online education. The whiteboard allows you to create multiple tabs, where you can upload and save class materials in video, audio, image, and PDF files for different projects and courses simultaneously. The real-time collaboration feature allows tutors and students to share screens, highlight, and draw on anything projected.
#8 Classroomscreen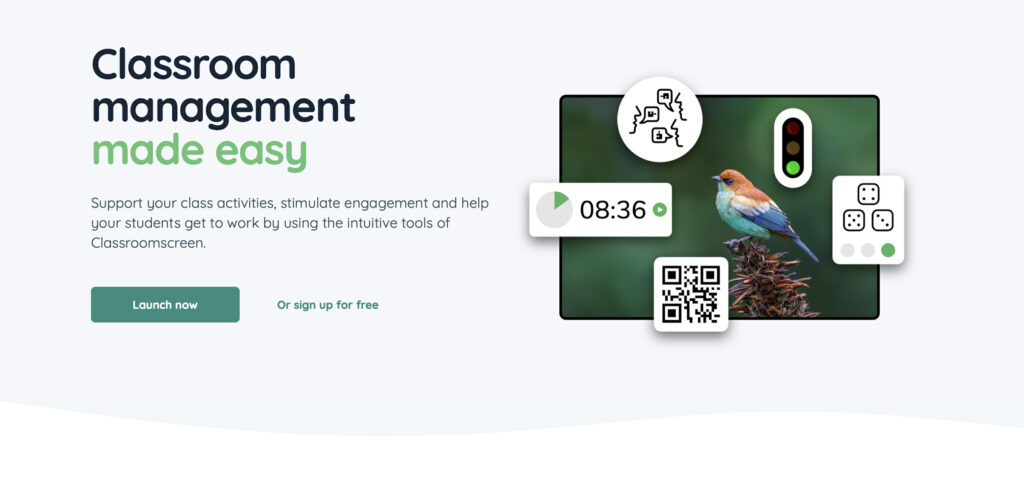 Classroomscreen has various tools and widgets to make your online classes more effective. Before starting the lesson, you may customize the whiteboard with background image/color and choose the needed widgets. The software has text and drawing features, as well as polls and work symbols. You can assign a task to your students and use the timer widget to let them know how much time they have to complete it. Additionally, you can pick a random student in class with a specified widget and ask them subject-related questions. Lastly, you can use the traffic light feature to indicate to the class whether they can or cannot interrupt you during the lecture.
Wrapping Up
If you're searching for Conceptboard alternatives, you're sure to find one from this list to suit your style, needs, and preferences. The features that these whiteboards incorporate can be put to good use for any subject you might be teaching, as all of them come with their unique set of additional tools. Take advantage of their free trial plans and work out which is best for you and your students.