As we move further into 2022, staying up-to-date on the latest tutoring trends is essential. The tutoring market is constantly evolving, and new technologies and methods emerge. Tutoring is an important service for students of all ages. It can help them improve their grades, catch up on missed schoolwork, and prepare for standardized tests. Tutors, in turn, can supplement their income, gain teaching experience, or simply give back to their community. If you want your tutoring business to succeed, it's essential to keep tabs on the industry trends and adjust your strategies accordingly. This article will discuss some of the methods with which you can keep up with tutoring market trends.
1. Utilize Social Media
One method for staying up-to-date on tutoring industry trends is to follow leading voices in the industry on social media. Many of these thought leaders regularly post about changes in the tutoring landscape. You can also join online communities of tutors and educators to discuss current trends and share best practices.
Additionally, if your tutoring business has accounts on social media platforms, people will share their ideas and feedback directly to you privately or publicly. The key here is to utilize social media to its full potential, thus staying active and involved with the community.
2. Attend Industry Events
Another way to stay informed about the latest tutoring trends is to attend industry events. Many organizations host annual conferences, which are great opportunities to network with other tutors and educators, learn about new products and services and stay up-to-date on the latest market trends.
You can also attend webinars and online events hosted by various tutoring companies and organizations. These events are usually free or very low-cost, and they're a great way to learn about new trends without having to travel.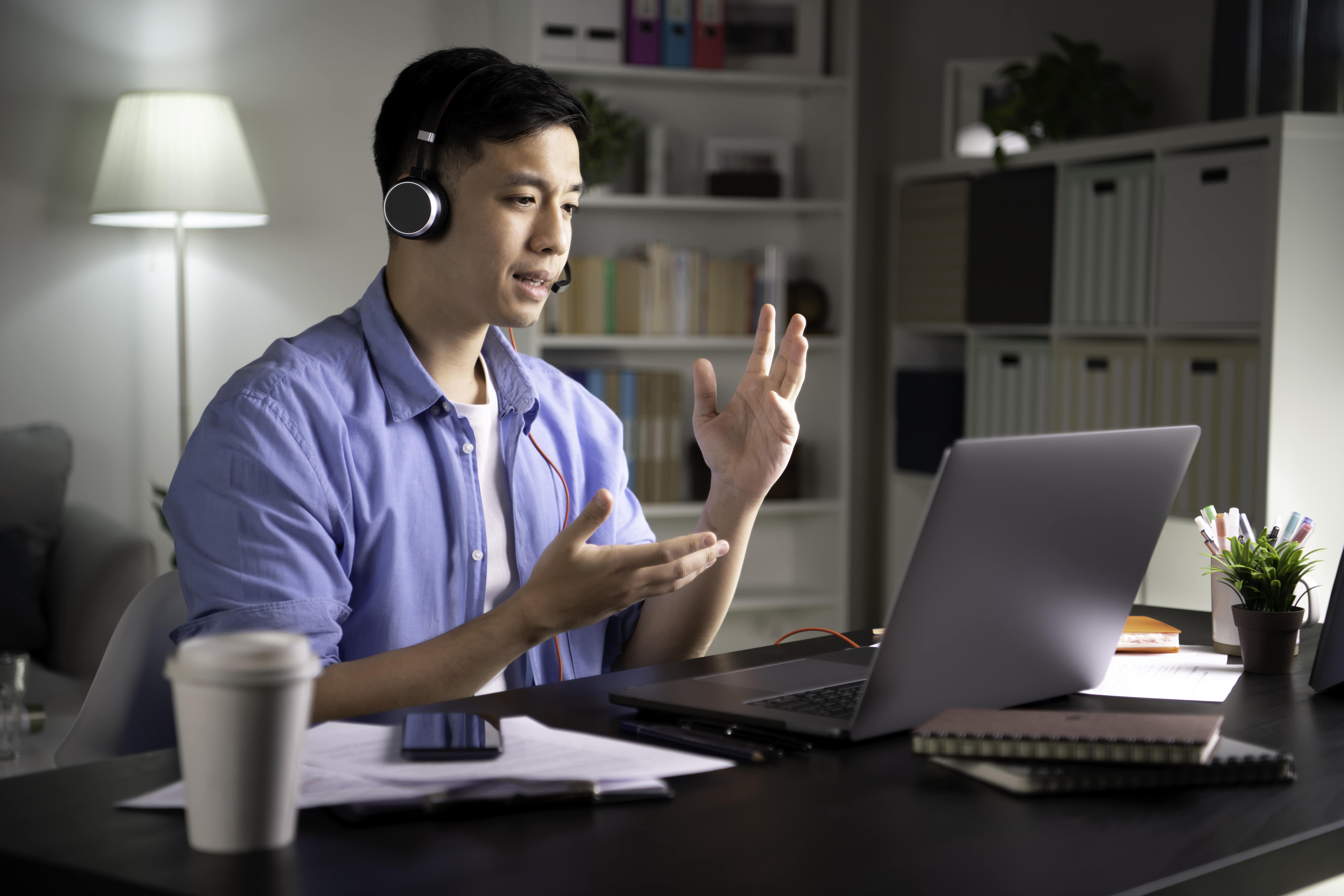 3. Keep Up With Educational News
In addition to following industry leaders on social media and attending conferences and events, you can also stay abreast of changes in the tutoring landscape by reading educational news.
There are many excellent publications that focus on education, such as Education Week and The Journal of College Admission. These publications regularly write about new developments in tutoring, including changes in regulation, new technologies, and shifts in the market.
By staying up-to-date on the latest news in education, you can ensure that your tutoring business is ahead of the curve.
4. Get Your Hands On New Technologies
With the advance in technologies, it is crucial to stay up to date with those in the tutoring market. The best way to do it, by far, is getting first-hand experience and trying those out to see if they fit your curriculum.
Many great new technologies are being developed for tutors and educators to help you save time, engage your students, and deliver better results. On our part, we recommend trying out LiveBoard.
Use LiveBoard to provide engaging and interactive lessons and collaborate on an interactive whiteboard with your students in real-time. You will also be able to easily share resources, ideas, and information with students, as well as record and make video lessons. Additionally, you can create quick quizzes on the learning material or use the built-in chat feature to communicate with your students and answer any questions they may have.
LiveBoard will get your tutoring to another level and is a great tool to help you stay relevant in tutoring industry trends.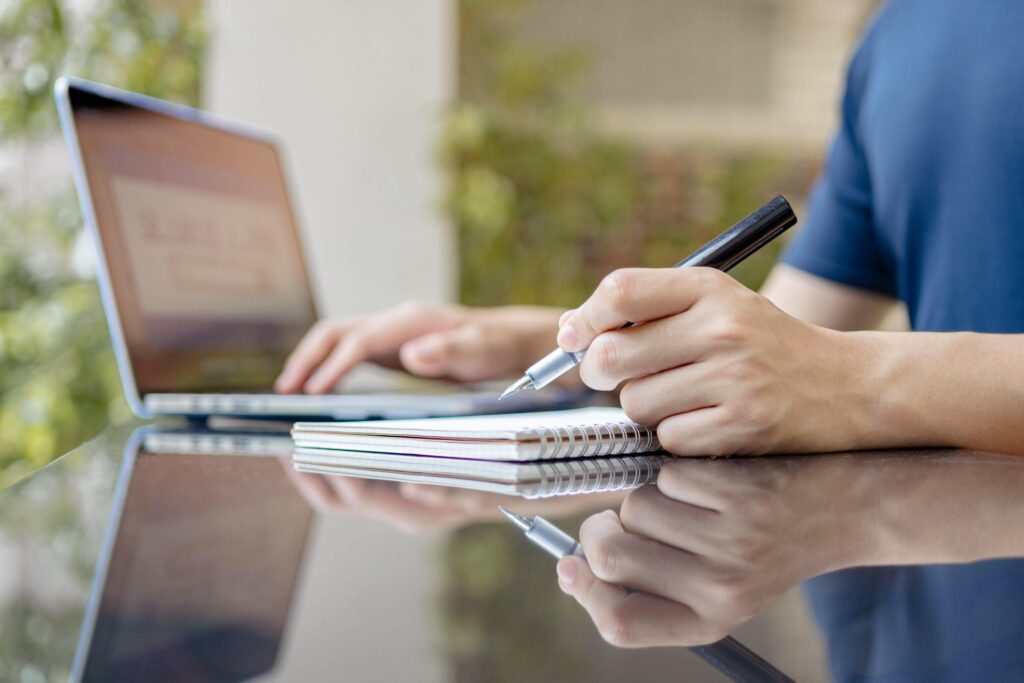 5. Stay Up-To-Date With The Curriculum
As new educational standards are adopted and new textbooks are published, it's vital to ensure that your tutoring business uses the most up-to-date materials. By keeping track of changes in the curriculum, you can ensure your tutoring services are always aligned with the latest educational standards.
One way to stay on top of changes in the curriculum is to keep track in SchoolZone, which does an excellent job of delivering curriculum changes in an easily digestible format.
You can also subscribe to newsletters from leading educational publishers. These newsletters will keep you informed about new textbooks, revisions to existing textbooks, and changes in the curriculum.
Additionally, many publishers offer online resources that tutors can use to stay up-to-date on the latest changes in the curriculum.
6. Monitor Your Competition
Finally, one of the best ways to stay on top of tutoring trends is to monitor your competition. Keep an eye on what other tutors in your area are doing. If you see a tutoring business doing something new or innovative, find out more about it. See if it's something that you can implement in your own business.
By keeping tabs on your competition, you can quickly adapt to changes in the market and ensure that your tutoring business remains competitive.
Conclusion
The tutoring market is constantly evolving, and it can be challenging to keep up with all the latest trends. However, by utilizing social media, attending industry events, reading educational news, trying out new technologies, and staying competitive, you can ensure that you remain in accord with the tutoring trends.